At the moment we do not have any employees or vacancies.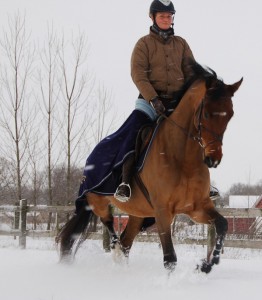 Therese Hansson helped us the whole year 2010.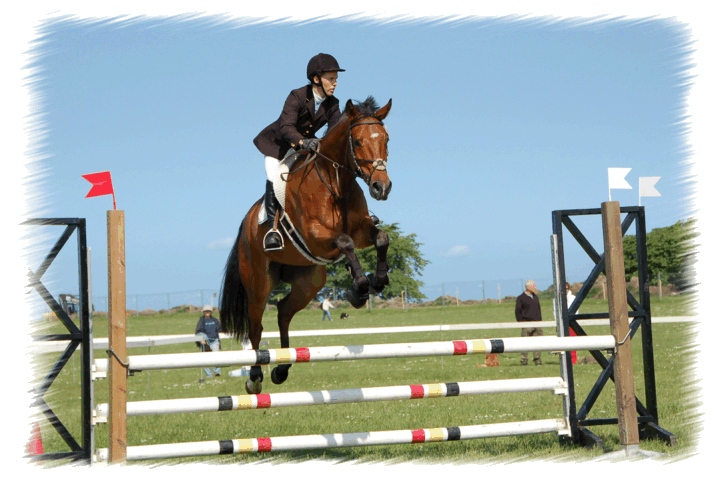 Jill Karlsson has helped us several years and she is now the owner of Leonardo.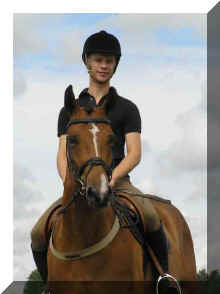 Petter Jonasson – Valkyria
Petter was our rider for 6 months.
Valkyria is sold to Finland.
Pauliina Piili and Wellborn.
We thank Pauliina for a wonderful year 04/05 together. She educated Wellborn to the novice level in eventing. Wellborn is unfortunately put down.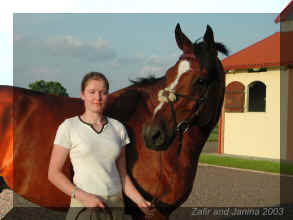 Janina Karinen- Zafir
After working at our farm for two years Janina studied to Hippolog and continued riding our horses while she was studying. When graduated from the hippolog education at Flyinge she spent one month as a rider at Warendorf and continued to work in England. We wish her good luck ! Zafir is sold to the U.S.A.