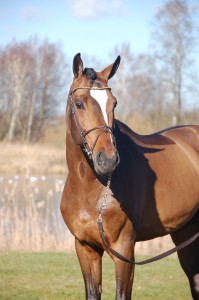 2018
New Port-W offsprings at Elmia Horse Show October 13th 2018:
Newton, 3yrs by  New Port-W – Heartbraker bred by Johanna Wall, sold at the auktion for 360 000 SEK.
New Hope SWB, 5yrs bred by Katri Wäyrynen, 4th in the finals of the 5 yr showjumping horses.
New Port-W and Elmo Jankari are chosen in to the  Riding Federation of Finlands Tokio 2020- project!
A colt and a filly were  born by New Port -W frozen semen in Finland. Breeder the threedayeventrider Sanna SIltakorpi.